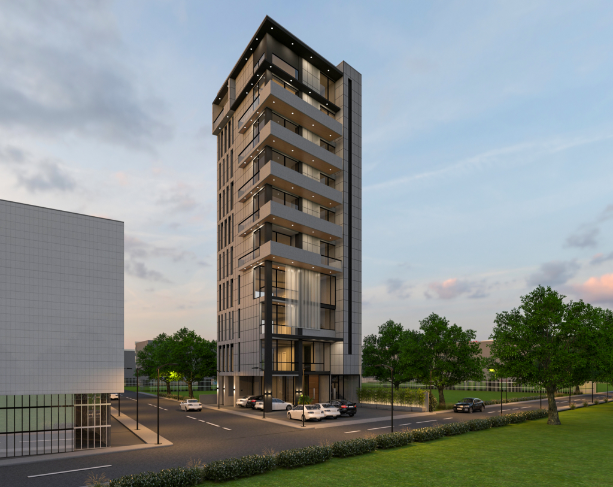 ARCHITECTURE DESIGN
Exterior development; space planning, gray structures, levels, and facade outlook.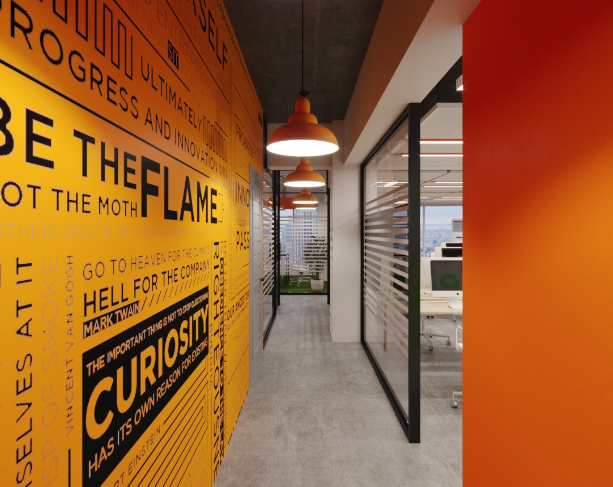 INTERIOR DESIGN
Internal layout, design details, chosen color palettes, and decor ideation for the allocated space.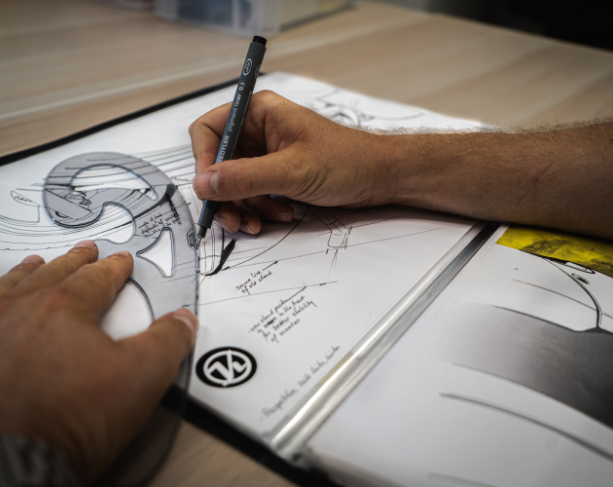 TECHNICAL DRAWINGS
Visual depiction of schematic design with dimensions and measurements that are to be replicated in physical form.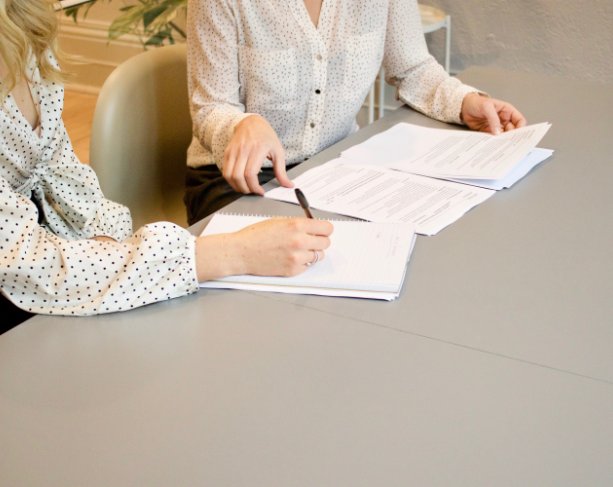 BILL OF QUANTITIES
A document that serves as a communication tool with the specific quantity of materials and labor along with total cost.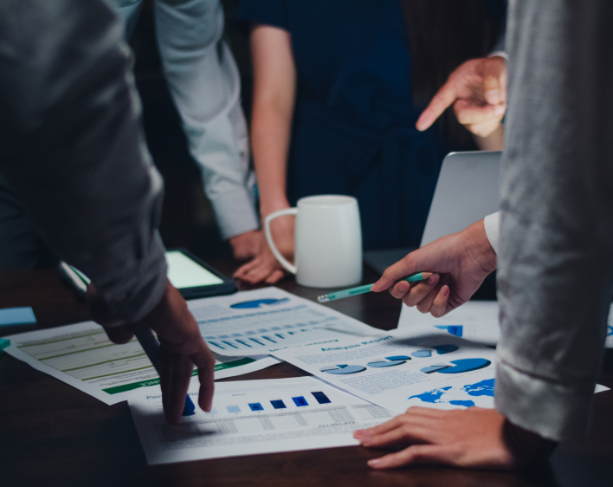 PROJECTS EXECUTION
Acquisition of the materials and resources needed to develop the external and internal structure.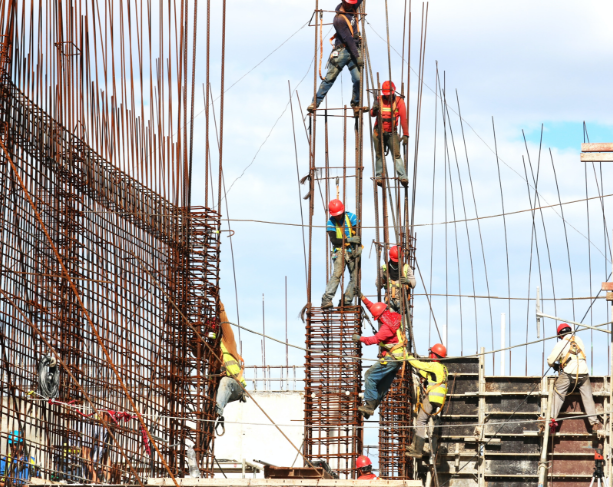 EXECUTION SUPERVISION
Framework for the construction process followed by timely checks after each stage of the project.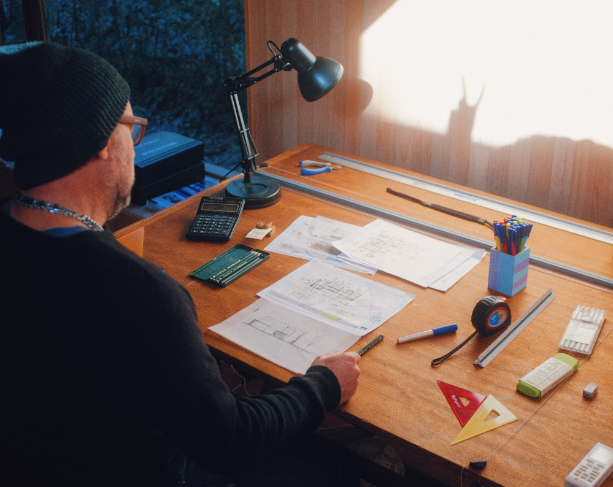 TURNKEY PROJECTS
End-to-end completion of every step in the construction of the project, guided by the clear direction of our clients.